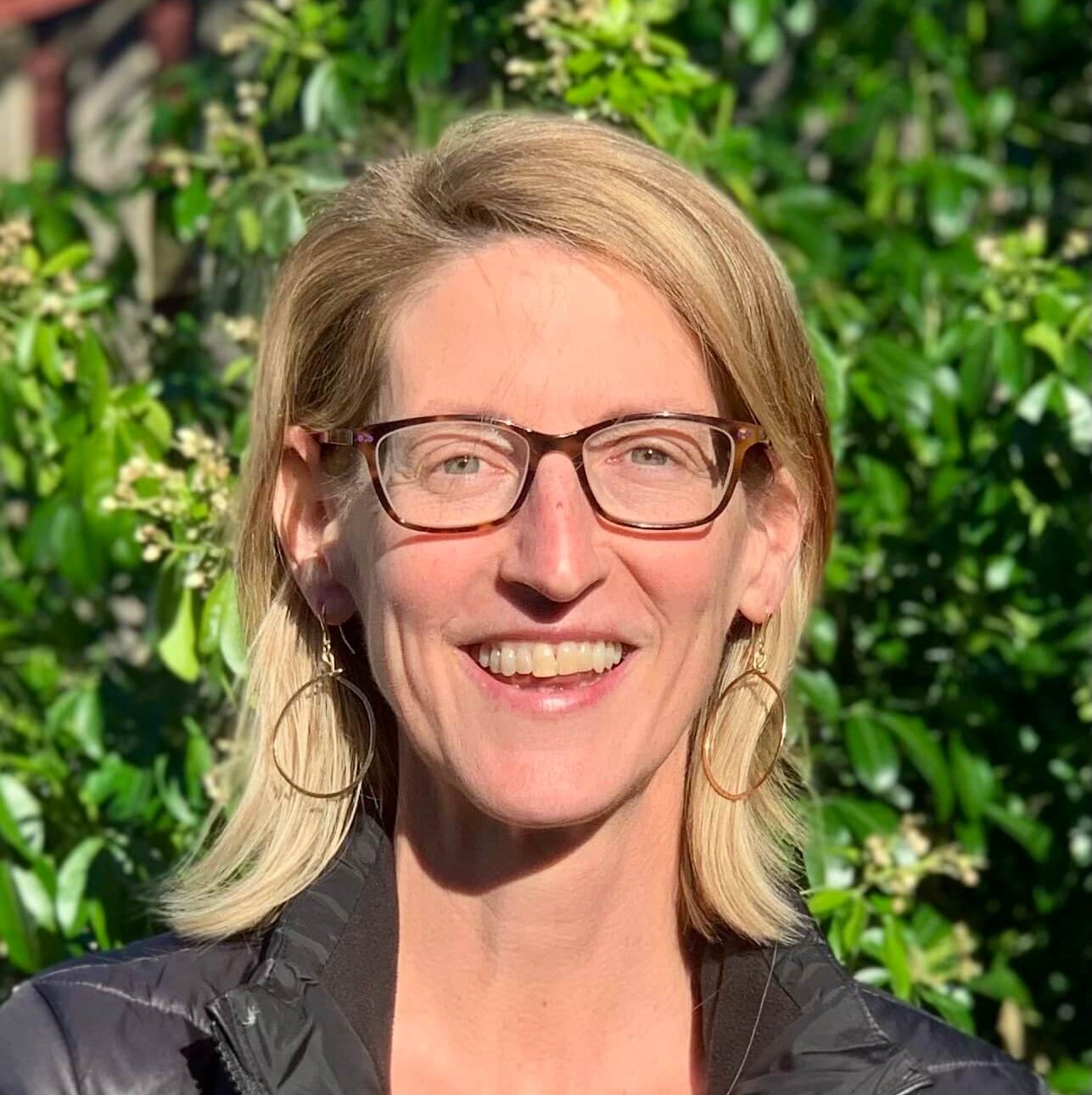 About Teke
Teke Dillender is Deputy Director for Philanthropy at Oregon Environmental Council
Teke Dillender is a fundraising professional with over 20 years' experience raising resources for issues she cares deeply about. Teke moved to the Pacific Northwest two decades ago and continues to have an ongoing love affair with Oregon. She resides in Southeast Portland with her family, but loves to explore the beautiful and diverse corners of the state. When not raising funds for OEC, you can find her on a hiking trail, in her garden, or in the yoga studio. She's also been known to frequent bookstores, dance clubs and comedy shows.
I Work to Protect Oregon Because…
Everyone deserves clean air and water and access to the beauty of the natural world. I moved to Oregon for all these things, and I feel an obligation to protect them for future generations.
How to Contact Teke:
Email: teked@oeconline.org
Phone: (503) 222-1963×119