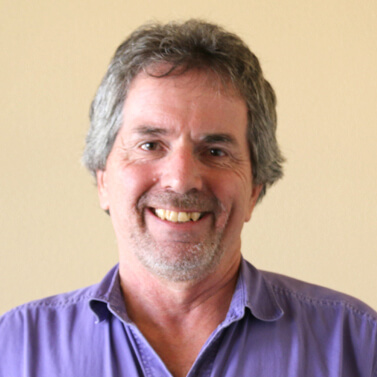 About Kevin
Kevin has more than 25 years of experience in development and communication positions with non-profit environmental organizations at the national, regional and state levels. His first stint at OEC was from 1997-2007, and after a seven-year hiatus spent working at River Network, Kevin rejoined OEC in July 2014. He has an M.A. in Journalism from the University of Missouri and an undergraduate degree in ecosystem studies from UCLA. Kevin enjoys cycling, birding, gardening and genealogy and especially spending time with his wife and two sons.
My Favorite Place Is Oregon Because…
There are many beautiful places, but fewer with both beauty and abundant water, fertile soils and ancient forests. Oregon deserves protecting just because it is a treasure that we are all lucky to share. It's hard to pick a favorite, but the Emerald Coast and the Wallowas are high on the list.
How to Contact Kevin:
Email: kevink@oeconline.org
Phone: (503) 222-1963 x120